The time has come and we will see you very soon!
den 15 juni 2020 14:14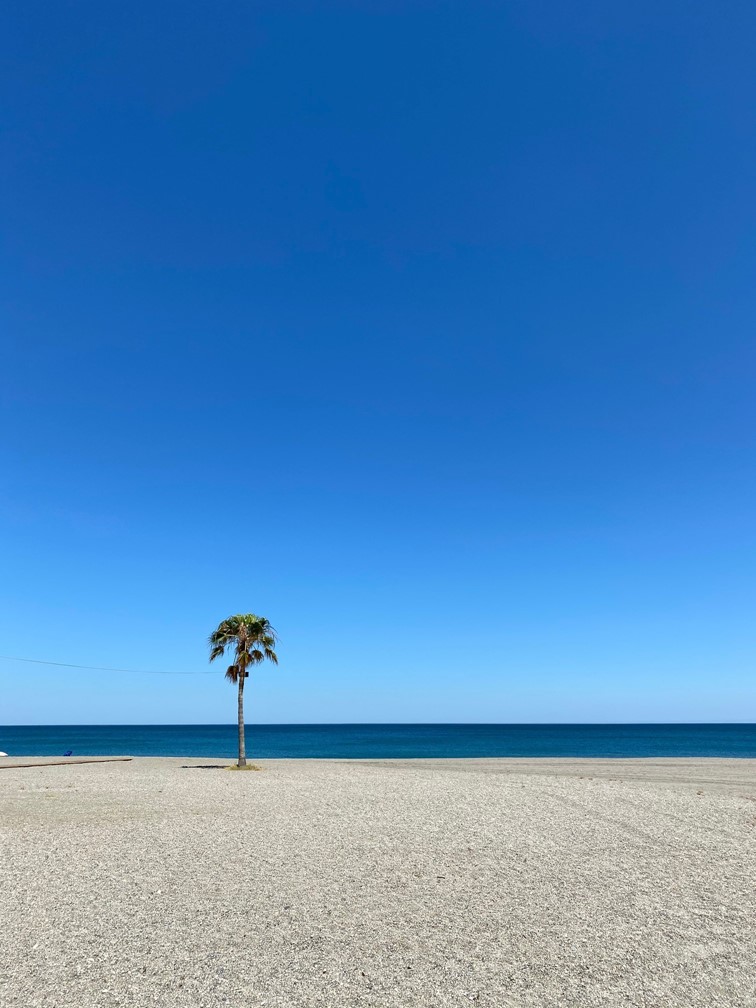 The one who waits for something good..... Well, I know you are waiting to come down, we are definately waiting and looking forward to see you all again. The borders are opening up and the beaches are ready and waiting. Click here to book your all inclusive Gibraltar or Malaga hire car now!